You might also like these properties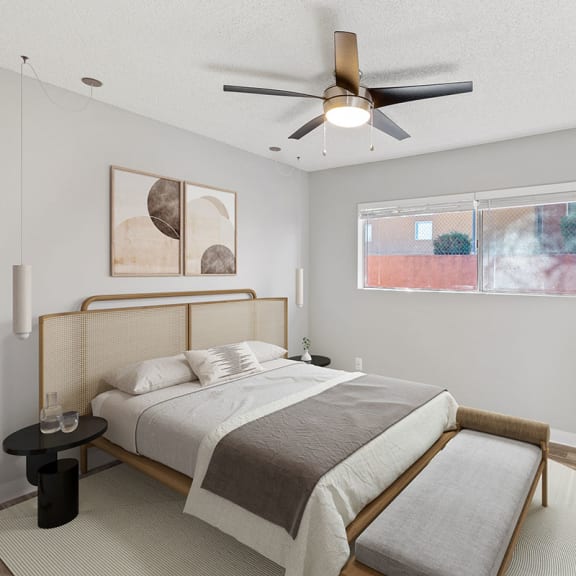 8250 E Golf Links Road
,
Tucson
,
AZ
85730
$750 Off All Floor Plans!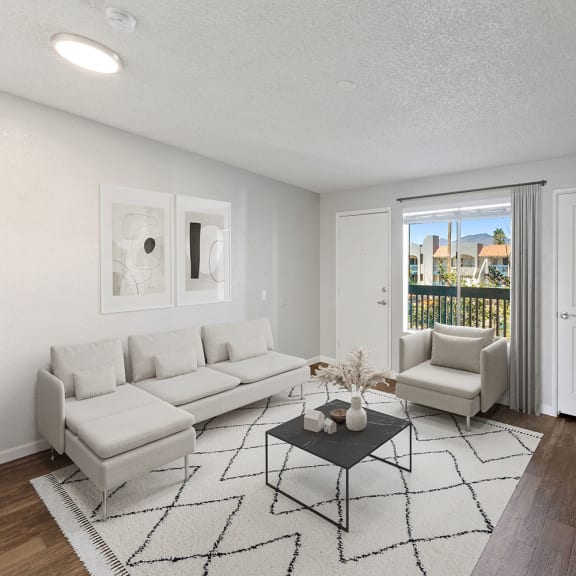 8485 E 22nd Street
,
Tucson
,
AZ
85710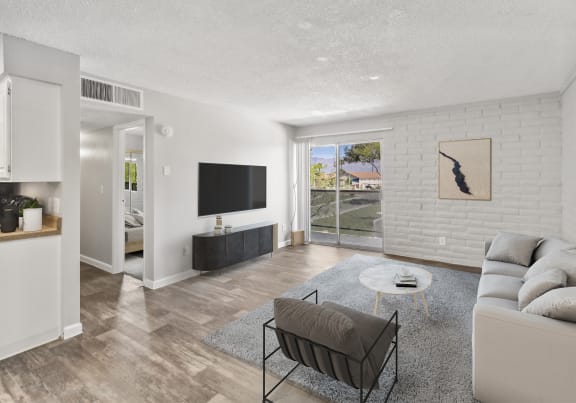 8600 East Old Spanish Trail
,
Tucson
,
AZ
85710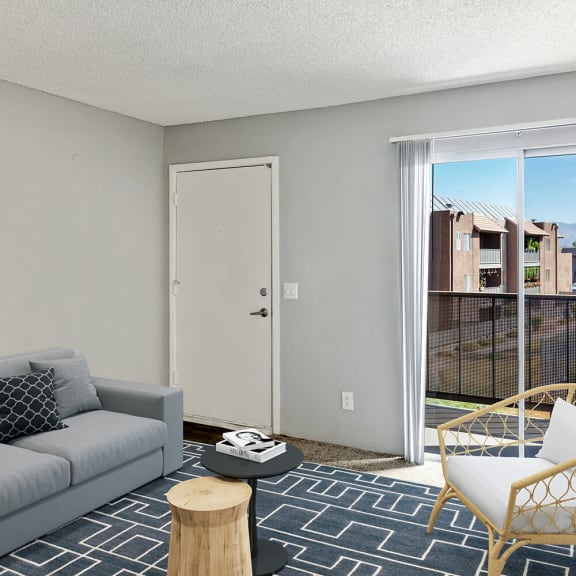 7671 E. Tanque Verde
,
Tucson
,
AZ
85715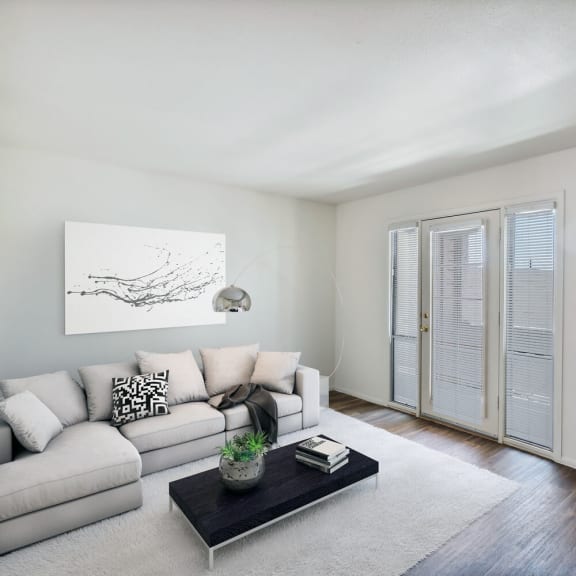 5755 East River Road
,
Tucson
,
AZ
85750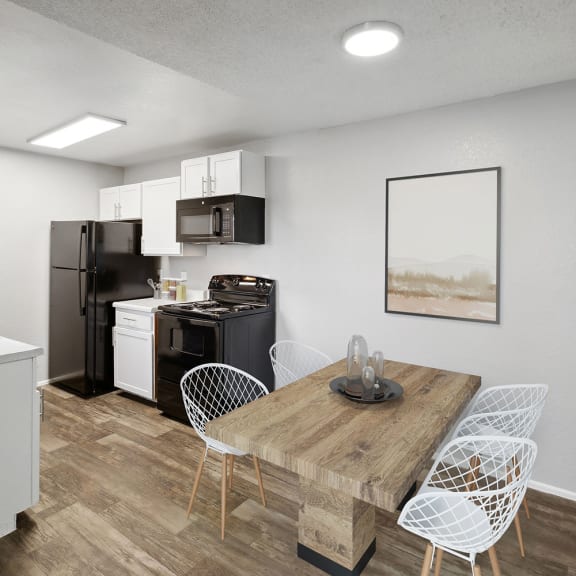 6340 South Santa Clara Ave
,
Tucson
,
AZ
85706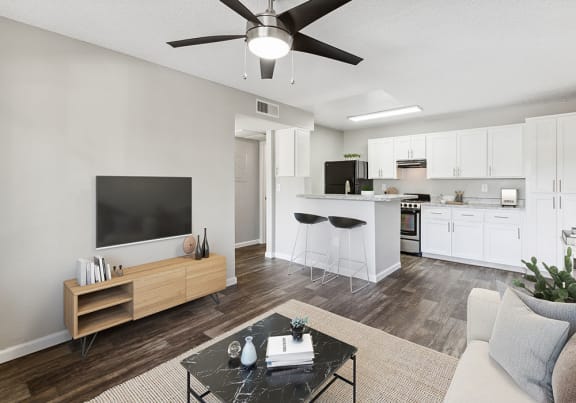 2800 South Mission Road
,
Tucson
,
AZ
85713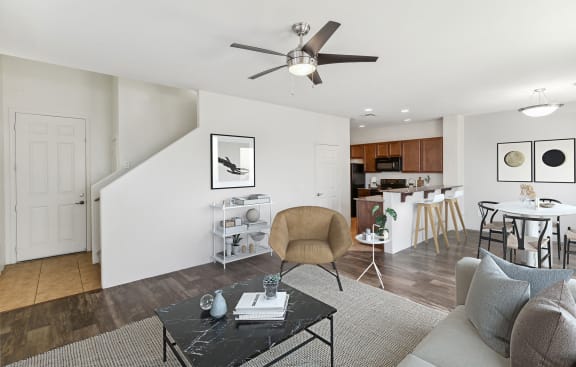 5132 Prairie Clover Trail
,
Tucson
,
AZ
85704
Type:
Apartment, Townhouse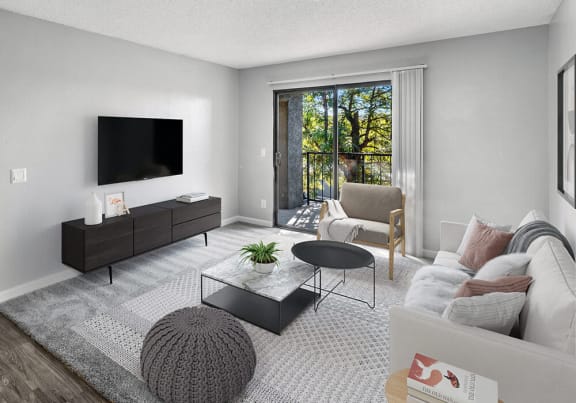 450 W. Cool Drive
,
Oro Valley
,
AZ
85704
At Bridge Property Management, we believe that a home is more than just four walls and a roof. That is why we go above and beyond by offering exceptional on-site management and dedicated on-site maintenance teams to ensure that your living experience is seamless and worry-free. But it doesn't stop there; we strive to foster a strong sense of community by organizing monthly resident events, creating opportunities for neighbors to connect and make lasting memories. Our commitment to our residents is unwavering, as we genuinely care about their well-being and strive to provide a exceptional living experience.
With over 160 properties and counting, spanning 20 states, we offer a wide range of choices to suit every lifestyle and preference. Each of our apartment communities is thoughtfully designed with your needs in mind, boasting an array of amenities to enhance your daily life.
We invite you to visit our corporate site, where you can explore all of our exceptional apartment communities. Browse through our diverse selection, envision yourself in the spaces we offer, and discover the perfect place to call home. Experience the Bridge Property Management difference today!